3-2-1 Launch Your Deal at Jackson KIA!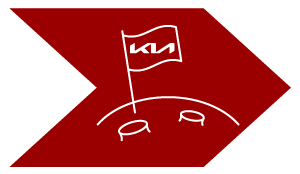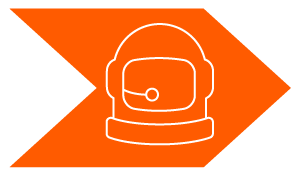 2 - Calculate Your Approach
Select Finance, Lease, or Cash. State your term. Add your down payment. Add your protection packages.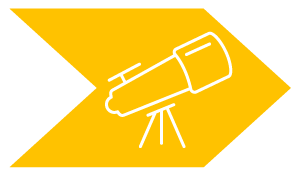 1 - Explore Your Trade Value
Just enter your vehicle's details & get your estimate faster than the speed of light!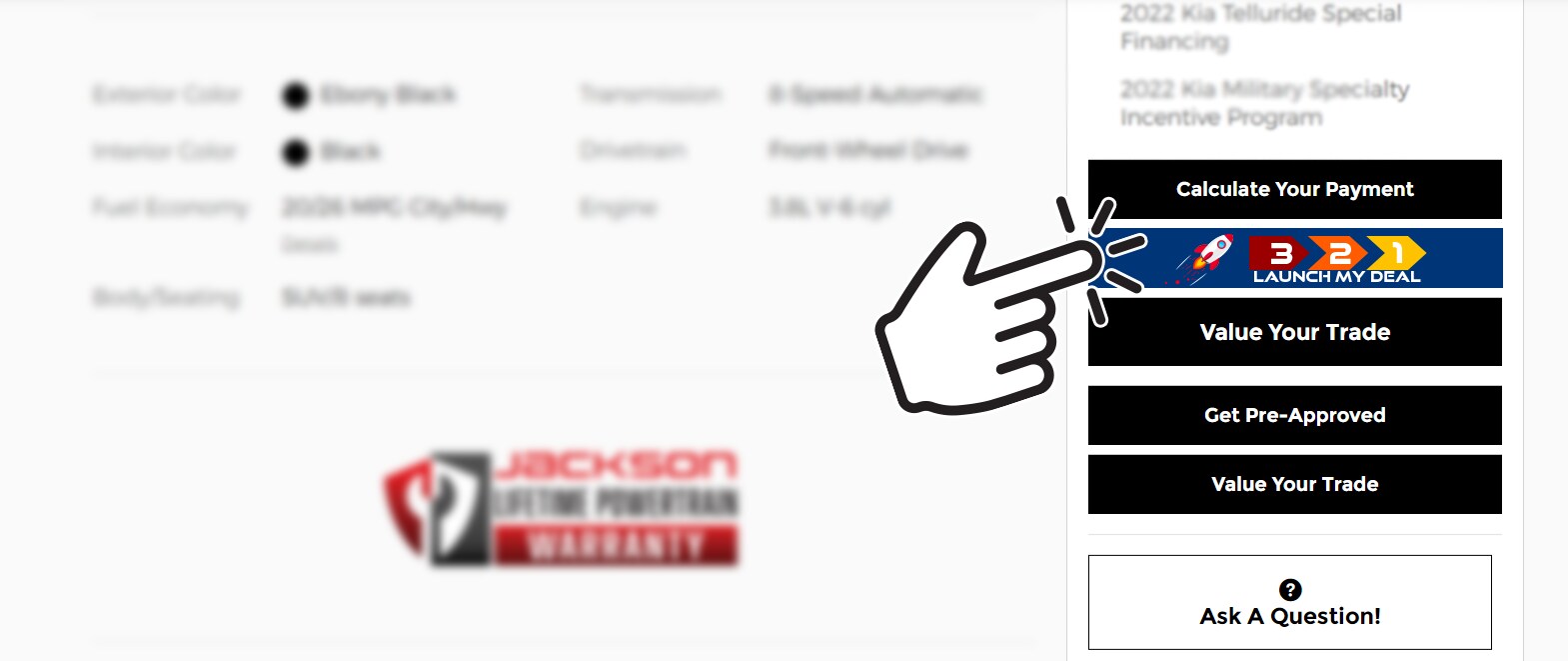 3-2-1 Launch Your Deal! Online Retailing Through Jackson KIA
At Jackson KIA, we put you at the head of Mission Control with our 3-2-1 Launch car buying program. From choosing your vehicle to finding a lender, you call all the shots on the way to a great deal here at Jackson KIA. Our 3-2-1 Launch process is quick and easy, in just three simple steps you'll be driving the car of your dreams at a price you're sure to love.
If you're looking for a deal that is out of this world, then Jackson KIA is the dealership for you. Here, you'll find Brevard County's largest inventory of new and used KIAs - including the electrifying new EV6.
Don't let the galaxy's greatest deal pass you by, visit us at 3660 West King Street in Cocoa Beach today.